All Ages
This show is at The Sound
2260 Jimmy Durante Boulevard, Del Mar, CA
VENUE PRESALE 11/8/2023 @ 10:00AM PT
PUBLIC ON SALE 11/10/2023 @ 10:00AM PT
-----------------------
BELLY UP PRESENTS
AT THE SOUND
Del Mar Fairgrounds
2260 Jimmy Durante Blvd
Del Mar, CA 92014
THIS SHOW IS NOT AT BELLY UP.
Ticket Price: $45 advanced / $50 day of show / $75 reserved seating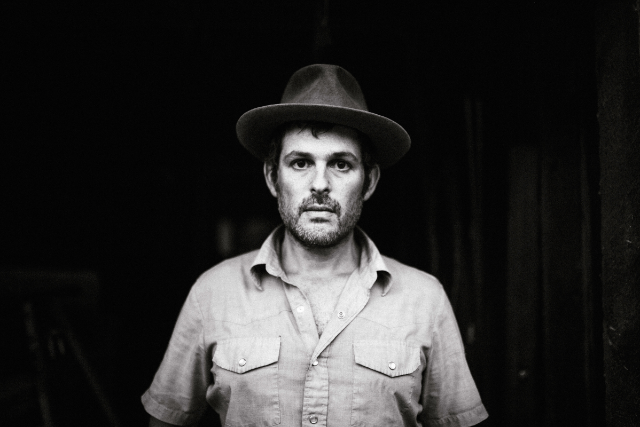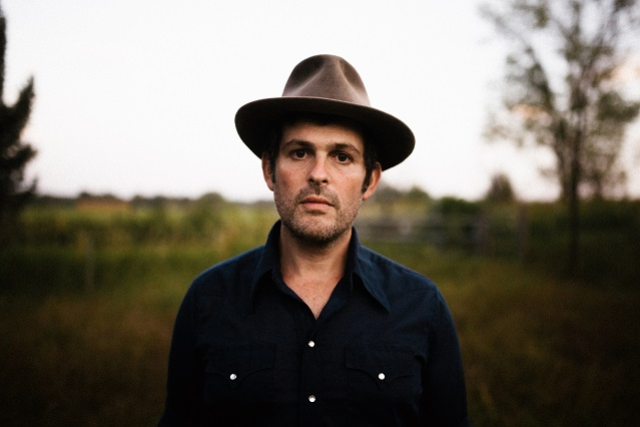 Gregory Alan Isakov
Born in Johannesburg, South Africa, and now calling Colorado home, horticulturist-turned-musician Gregory Alan Isakov has cast an impressive presence on the indie-rock and folk worlds. With songs that hone a masterful quality, telling a story of miles, landscapes, and the search for a sense of place, he has been described as "strong, subtle…a lyrical genius."
VENUE PRESALE 11/8/2023 @ 10:00AM PT
PUBLIC ON SALE 11/10/2023 @ 10:00AM PT
-----------------------
BELLY UP PRESENTS
AT THE SOUND
Del Mar Fairgrounds
2260 Jimmy Durante Blvd
Del Mar, CA 92014
THIS SHOW IS NOT AT BELLY UP.
Ticket Price: $45 advanced / $50 day of show / $75 reserved seating